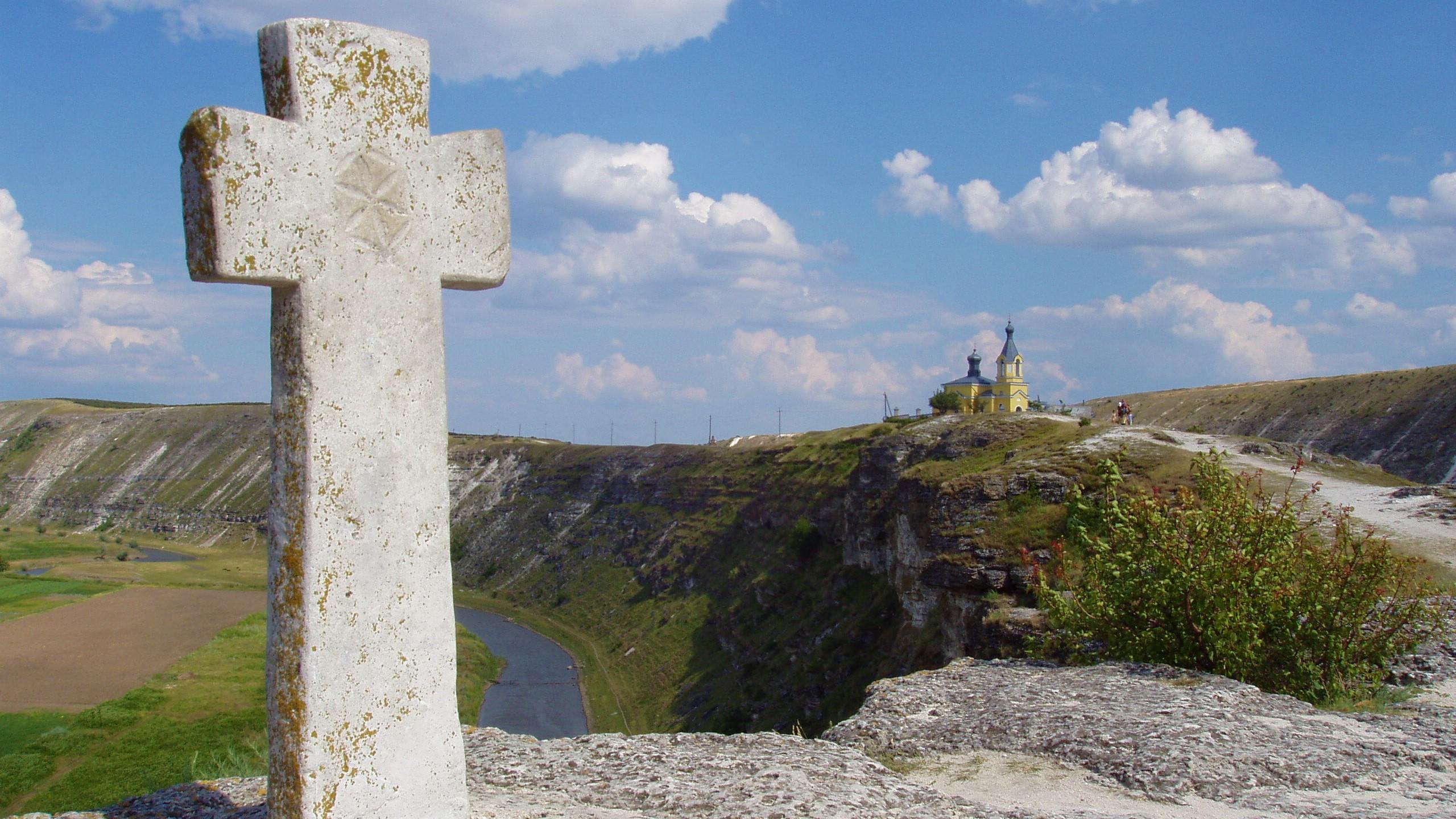 The use of wine in ancient Near Eastern and Ancient Egyptian religious ceremonies was common. Libations often included wine, and the religious mysteries of Dionysus used wine as a sacramental entheogen to induce a mind-altering state.
The world's religions have had differing relationships with alcohol. Many religions forbid alcoholic consumption or see it as sinful or negative. In Christianity, wine is used in a sacred rite called the Eucharist, which originates in the Gospel account of the Last Supper (Gospel of Luke 22:19) describing Jesus sharing bread and wine with his disciples and commanding them to "do this in remembrance of me."
Christian views on alcohol are varied. Throughout the first 1,800 years of Church history, Christians generally consumed alcoholic beverages as a common part of everyday life and used "the fruit of the vine" in their central rite—the Eucharist or Lord's Supper. They held that both the Bible and Christian tradition taught that alcohol is a gift from God that makes life more joyous, but that over-indulgence leading to drunkenness is sinful or at least a vice.
Want to know what is the place of the wine in Moldova? Then travel with us!